Marketing Automation|
KARTE Message β
Refine the Customer Experience and
Go Beyond Automation
Through "labor-saving, visualization, and automation" of personalized delivery, we provide a new MA that connects customer experiences in and outside the site.
Download Documents
Enables Multi-Channel Personalization
Effectively and Efficiently
Email/LINE/Push Notifications

Consolidated management of
messages including email, LINE, etc.

Send emails, LINE, and push notifications at the timing according to the customer you want to convey. You can set up communication outside the site and verify the effectiveness without any effort.

Scenario

Branching Scenarios
based on User Behavior

Design, verify, and improve communications tailored to scenes and scenarios by capturing user behavior in a coherent pattern. As scenarios become more accurate, the results are also maximized.

Distribution List Management / Campaign Management

Simple steps to set up delivery

No need to worry if you don't write SQL, you can create and manage lists intuitively with a GUI. Create campaigns by combining whom, what, and when. You can also set up multiple lists in combination.

Data Linkage

Flexibly connect a wide variety of data

Customer information accumulated in internal databases and external services can be aggregated and utilized for data-driven campaigns. You can also automatically return data from campaigns to various databases.
Covering Popular Campaigns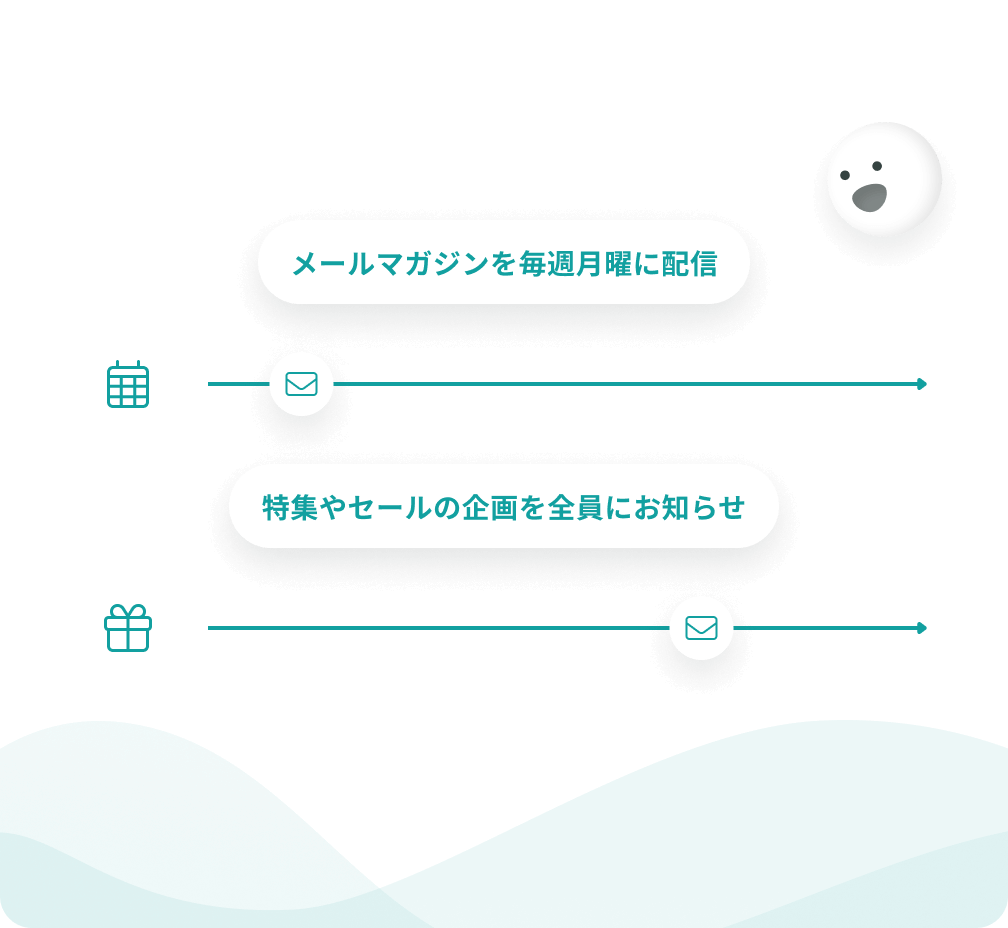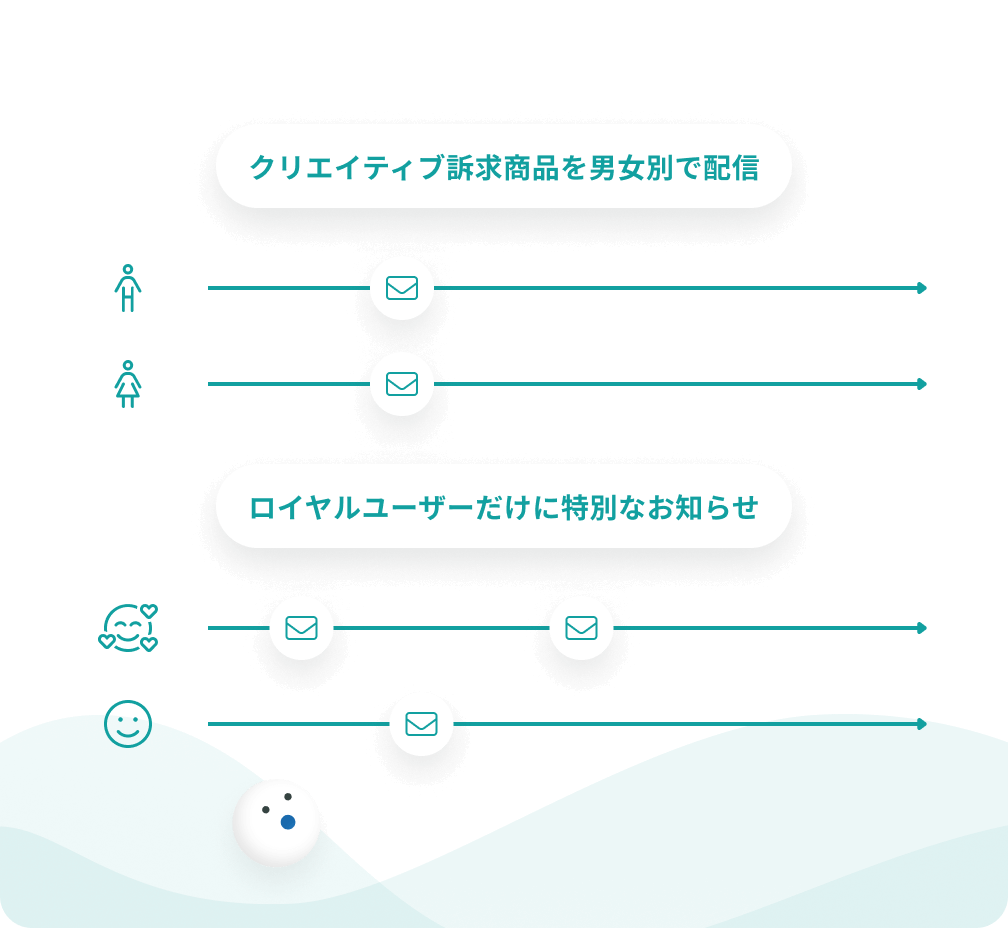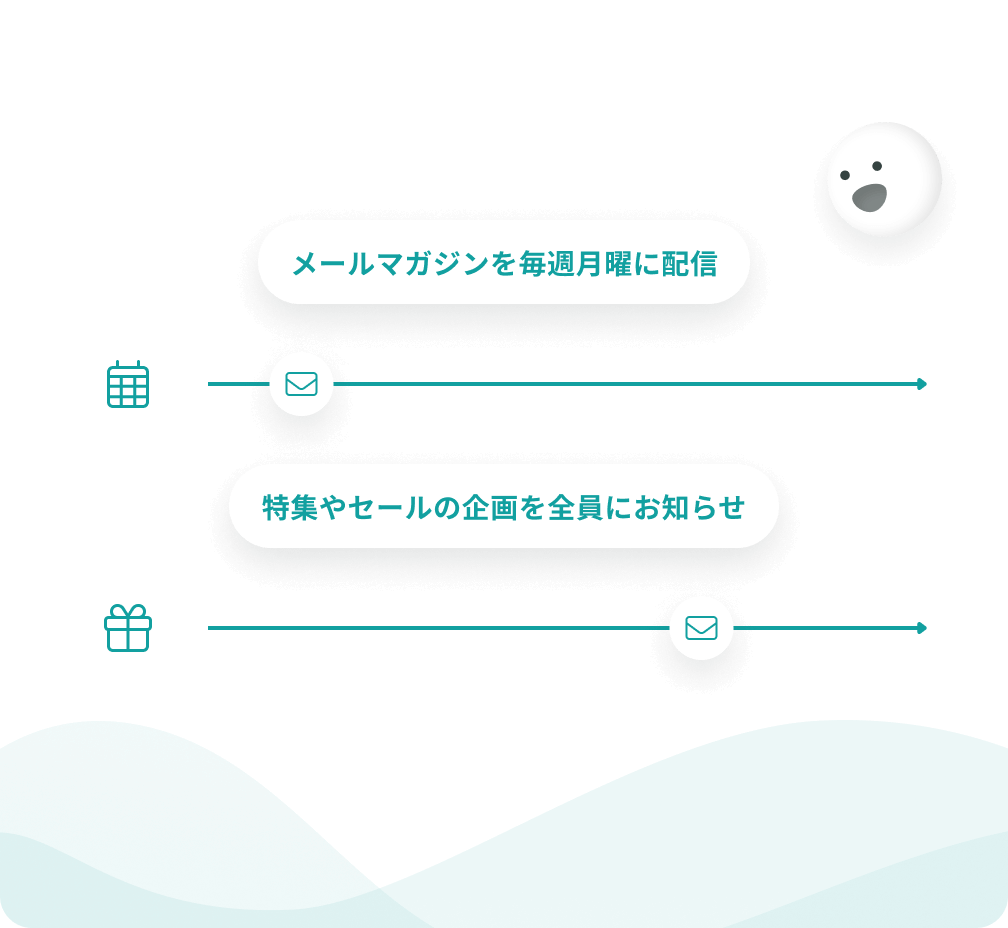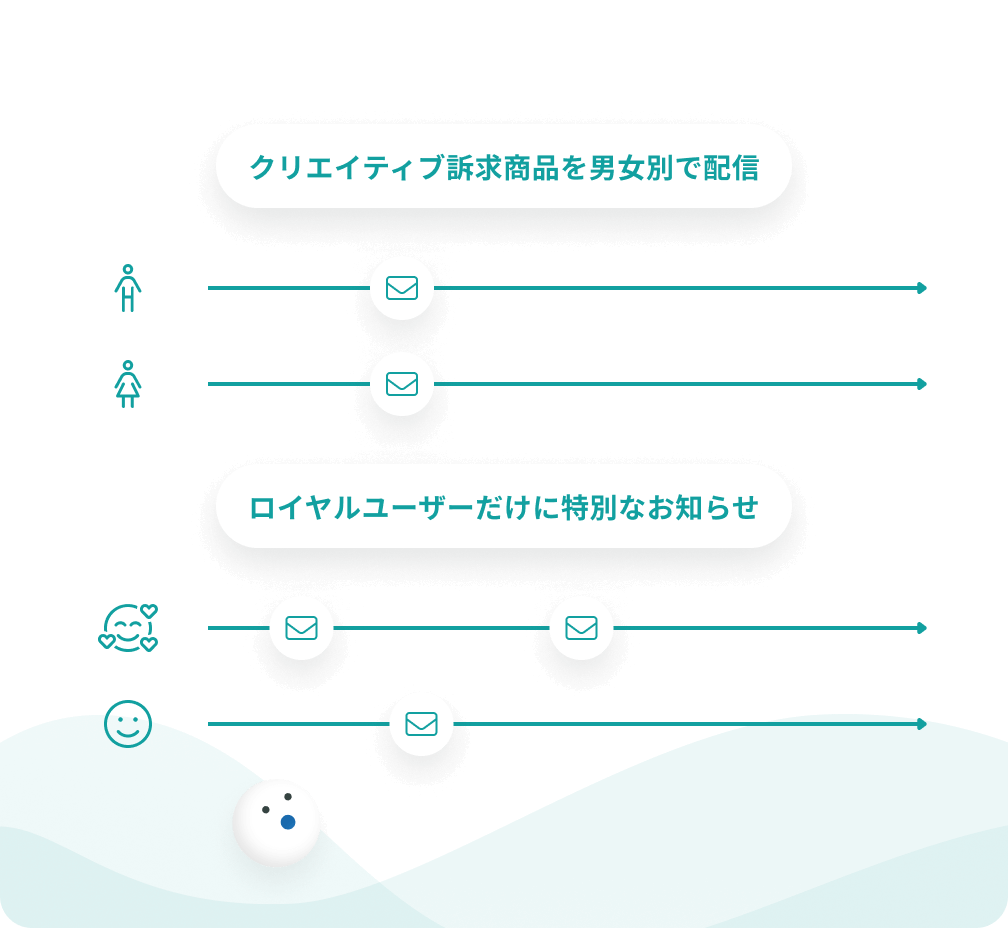 The implementation can be completed in a minimum of one month, and you're all set to delivering campaigns.
Onboarding・Support
Onboarding Support
KARTE not only provides tools, but also long-term support with our customer success team,
from implementation, to daily operation, solving your challenges.
See details
Introduction Support/
Onboarding Program

We offer a program to quickly achieve the results from implementing KARTE on your company's website to its utilization.

Customer Success

A dedicated customer success team is available to provide chat support and individual consultations regarding any questions, including the usage during your daily operations.

Operational Support/
Consulting

For customers who want to make more advanced use of collaboration inside and outside KARTE, we provide paid professional services and introduce certified partners.